Grand Grange Masterclass 2022
The highlight of our Grange series!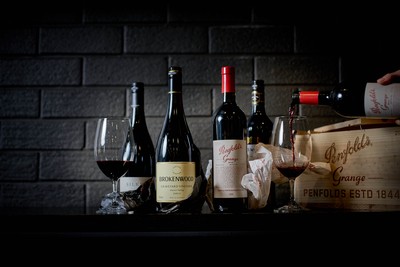 The afternoon begins with the Grange Masterclass led by none other than Iain Riggs AM. Iain puts the Master in Masterclass and his insights into these wines will be truly invaluable.
2015 Penfolds Grange
2017 De Iuliis Limited Release Shiraz
2017 Mount Pleasant Maurice O'Shea Shiraz
2017 Tyrrells Vat 9 Shiraz
The wines will be presented to you as a 'blind bracket' and there will be prizes on the day for those who correctly identify the order of the wines!
After the Masterclass you will be invited to the terrace for canapés and sparkling before being treated to a stellar lunch created by chef Andy Wright to showcase another bracket of current release reds from some of our best winemakers.
$210pp (Members + guest $195)
BOOK HERE
Cancellation policy: If the event is cancelled due to COVID restrictions we will provide a full refund. Guest cancellations made prior to 5pm June 4th will be refundable less a 2.5% booking fee.
Guest cancellations after this date are not refundable unless we are able to replace your booking.