Events
May 2021
Wishing for Wine Charity Sale
Thu, May 20, 2021 - Sun, May 23, 2021
Venue:
Wine House Hunter Valley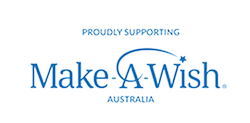 Once a year we hold our annual charity on-line wine sale. Our winemakers very generously make some of their best wines available to us at amazing prices.
This year we have ten awesome winemakers contributing their wines to support this great charity and all will be revealed when we open the Sale so be ready with your log in details!
20% of net proceeds are donated to Make-A-Wish Australia® and so far we have raised over $132,000.
Wines are between 30-60% off RRP and if you've seen this sale before you'll know these are definitely not bin-ends!
*Wine House members receive a 48 hour head start to the sale with many of the wines selling out during the Member Pre-Sale - another great reason to join one of our fantastic Wine Clubs!
Member Pre-Sale opens 6pm Tuesday 18th May
Friends of the House Pre-Sale opens 6pm Wednesday 19th May
General Sale opens 6pm Thursday 20th May
Sale Closes Midnight Sunday 23rd May
________________________________________________________________
Wishing for Wine Pick Up Party
11:00 AM to 5:00 PM
Sun, May 23, 2021
Venue:
Wine House Hunter Valley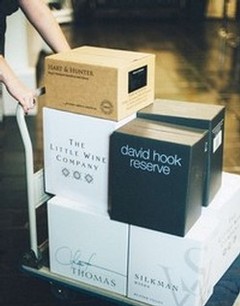 You've bought some fabulous wines at our annual Wishing for Wine Sale so why not come along and join us for some tapas and new releases before we load your wines for you!
Complimentary for Members + one guest | Non-Members $30pp
Bookings Essential | Each booking time is 90 minute duration
11:00am session BOOK HERE
1:00 pm session BOOK HERE
3:00 pm session BOOK HERE
June 2021
Grange vs the Hunter
11:00 AM to 5:00 PM
Tue, Jun 1, 2021 - Wed, Jun 30, 2021
Venue:
Wine House Hunter Valley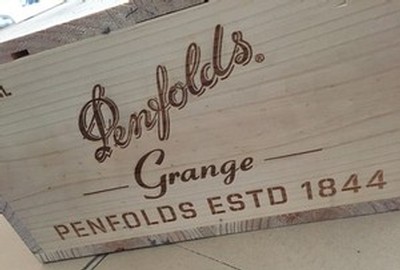 Each year we pitch Australia's most iconic wine, Penfolds Grange against three of our local icons. This year sees Grange up against three amazing 2014 Hunter icons. 2014 was one of the best Hunter vintages on record so look out Grange!
2014 Penfolds Grange
2014 Brokenwood Graveyard
2014 Silkman Reserve Shiraz
2014 Mount Pleasant Maurice O'Shea
These four incredible wines will be presented to you in Riedel glassware as a 'blind' bracket of 4 x 30mL pours
Name the wines correctly and you will enter in the draw to win an Icon Pack valued at over $500! Join one of our masterclasses or visit any day in June to taste the wines at your own leisure.
Masterclass Saturday 5th June 11:30am with Liz Silkman, Silkman Wines, $98 pp BOOK HERE
Masterclass Saturday 12 June 11:30am with Adrian Sparks, Mount Pleasant, $98pp BOOK HERE
Masterclass Saturday 19 June 11:30am with Stuart Hordern, Brokenwood, $98pp BOOK HERE
The Grand Grange Masterclass. Saturday 26 June 12pm. The highlight of our Grange series, this is an indulgence of fine red wine, great food and excellent company. The afternoon begins with a Grange Masterclass led by none other than Iain Riggs AM, followed by a superb lunch showcasing our winemakers' stellar reds, $210pp BOOK HERE
OR
Visit any day in June to taste this amazing bracket of wine at your leisure $98pp.