Events
November 2020
10 Llamas Leaping
Fri, Nov 20, 2020 - Sun, Dec 13, 2020
Venue:
Wine House Hunter Valley
Coming soon ! Release date for members is 6.00 pm Wednesday 18 November and non-members can take advantage of this great sale from 6pm Friday 20 November.
Ian & Suzanne Little are offering TEN of their fabulous wines (including Llamas in Pyjamas of course) at equally fabulous prices to support one of their favourite charities, The Smith Family. Here's the deal:
Wines are sold in straight cases only (some in dozens, some in six-packs)

Wines are between 30-60% off RRP

20% of net proceeds are donated to The Smith Family in support of their Learning for Life Program

All wines revert to their regular pricing at midnight December 13th

No trade sales, no further discounts.




June 2021
Grange vs Hunter Tasting Experience
11:00 AM to 5:00 PM
Tue, Jun 1, 2021 - Wed, Jun 30, 2021
Venue:
Wine House Hunter Valley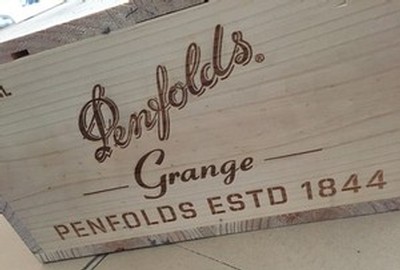 Each year we pitch Australia's most iconic wine, Penfolds Grange against three of our local icons.
In 2021 Grange will be up against our 2014 Hunter Valley icons. 2014 was one of the best Hunter vintages on record so look out Grange!
Four incredible wines will be presented to you in Riedel glassware as a 'blind' bracket. Name the wines correctly and you will enter in the draw to win an Icon Pack valued at over $500.
The tasting is available every day throughout June and each Saturday in June we also run a Masterclass with a guest winemaker.
The Grand Masterclass
The highlight of our Grange series, this is an indulgence of fine red wine, great food and excellent company. The afternoon begins with a Grange Masterclass followed by a superb lunch showcasing our winemakers' stellar reds.
Bookings open 1st April 2021 to members and 15th April to non-members.