Introducing Buds & Beads Sparkling Teas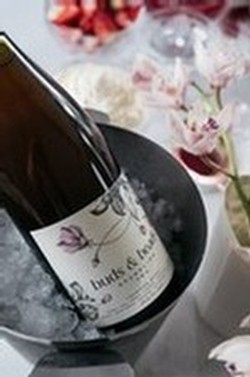 Looking for a healthy refresher you can feel good about drinking? Sparkling tea might be just what you've been looking for. New to Wine House, these non-alcoholic Sparkling Teas are packed with valuable nutrients and are low in sugar.
Co-founders, Karina Barry and Jo Thomas share a passion for the fun things in life, for bringing people together over a delicious meal and a glass of Sparkling. With Jo's decades of experience in wine and Karina's background in hospitality, these teas deliver a sophisticated, low sugar option for those seeking an alternative to wine.