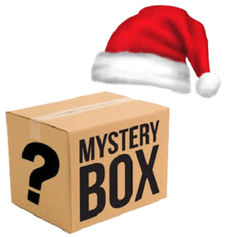 Yule Do Dozen
We all know the scenario. You've got people coming over and to put it politely you don't really want to bust out the premium stuff. But you want to have a glass as well so it has to be good...know the conundrum?
Well, have we got the perfect dozen for you!
8 whites / 4 reds / all good.
We can't tell you what the wines are but we can tell you that you'll be saving between 35 and 50% off the regular price.