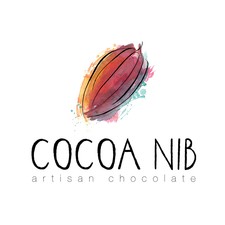 Cocoa Nib Chocolate & Wine Tasting
Are you ready for a sensory experience like no other...? Be seated in our wine lounge and you will be presented with four wines from our premium tier, thoughtfully paired by our winemakers with the amazing Cocoa Nib chocolate. Choose your favourite pairing and select two chocolate Bon Bons to take with you. .
FOR RESERVATIONS PLEASE GO TO 'MAKE A BOOKING' TAB ON THE HOME PAGE
Allow 45 minutes
Includes: Seated tasting in our wine lounge | four premium wines | four Cocoa Nib chocolate Bon Bons paired with each wine | two Cocoa Nib chocolate Bon Bons of your choice to take with you .