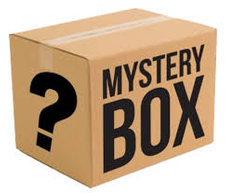 Mystery Mixed Dozen
Put the Mystery White + Mystery Red six packs together and save even more ! 6 whites, 6 reds, over 30% off RRP, you save $130 with free shipping. Perfect!
When we change over vintages in the cellar door or after we have finished a club campaign we often have wines with no home, so be kind and adopt a homeless wine!
If there is a variety that you really prefer not to have just drop us a line and we'll do our best to rustle up a pack to suit you.